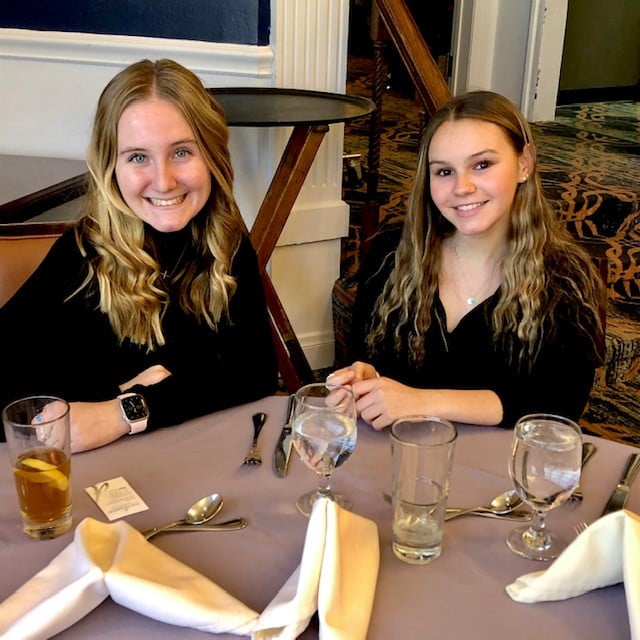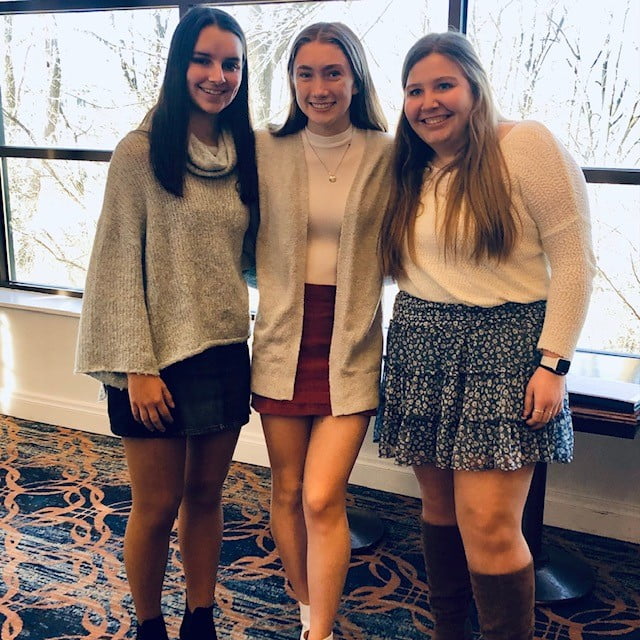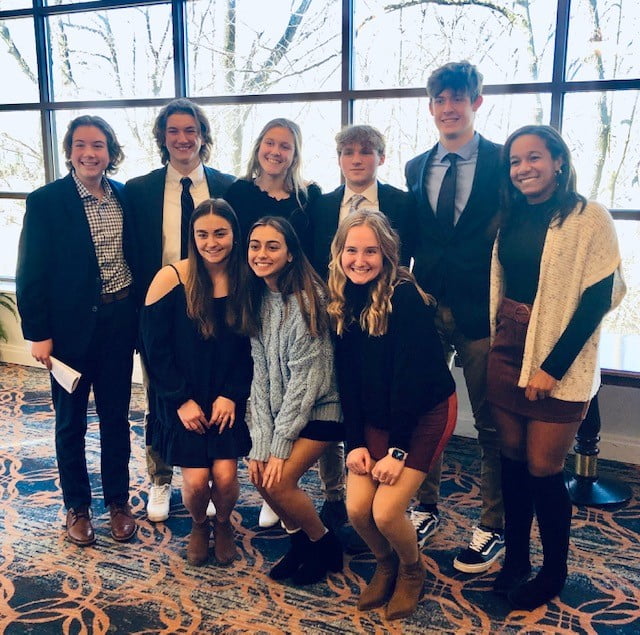 As you'll probably agree, hands-on experience, continuing professional development and on-the-job training represent the most beneficial side of learning. What could be better than offering an experience like that to this budding generation?
This Desmond Project is unique and is acknowledged as the only program in the nation to offer high school students an advanced working relationship with a local business and allows students to encounter real-life learning experiences in a hands-on business application. Students learn to work as a team to accomplish goals, pinpoint prospects, spot challenges, integrate risks with opportunities, and map out solutions and business plans.
"The mission has always been to provide students with educational experiences that help them make real world connections and develop the soft skills needed for success after graduation", says Michael Chain, General Manager of the Desmond Hotel Malvern. "Today's students are tomorrow's leaders, and we're proud to support them through this integral learning experience. Not only does The Desmond Project raise money for important causes and organizations, it contributes richly to the community, the students and The Desmond." 2022 marks the 27th anniversary of The Desmond Project.
So far the rewards for the Great Valley High School students are great and they've accomplished so much in 27 years:
Raised over $500,000 overall
​Donated money to numerous charities
Celebrated 1,800+ student achievers over the years
Directed and organized 100+ event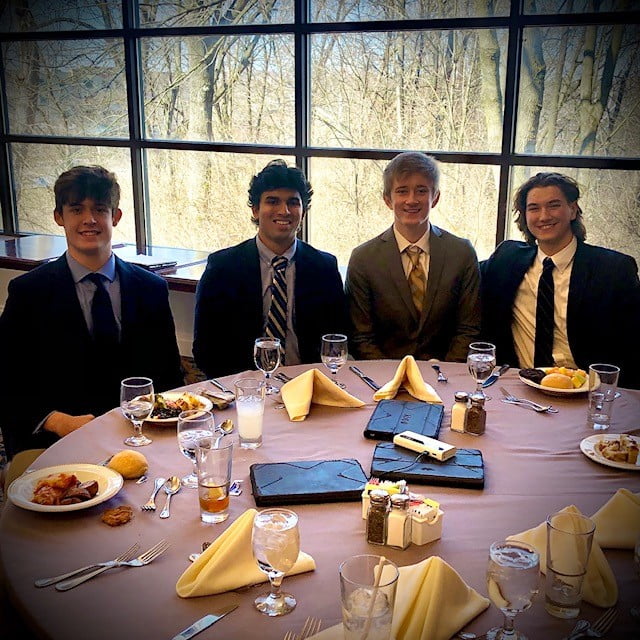 Even though it's an accredited course, the students get much more than course credit! They make connections, gain authentic experience and collaborate with others in a real-life work setting. From start to finish, the students are empowered to manage their own holiday Senior Citizen's luncheon and spring hotel dinner banquet, with over 200 guests in attendance. To prepare, students participate in real world interviews with hotel and district leaders to earn positions working alongside professionals from the hotel. In assignments such as marketing, fundraising, menu creation, food prep, publicity, and leadership, students work together to plan and host both events, and literally take-over the hotel on the day of banquet. After a long interview process, these exceptional students were hired as the top 3 Desmond Executive Officers to take charge (all are seniors and in their 3rd year of The Project): Charlotte Borger, DEO; Lauren Pizzi, Assistant DEO and Kelly Sullivan, Assistant DEO.
Each student gets the opportunity to shadow professionals at The Desmond to learn on-the-job skills and connection problem-solving techniques. You'll find them working with marketing, sales, finance, banquet services and also in the kitchen. The banquet will take place this year on Sunday, April 24th. The evening itself will honor high-achieving students and recognize their contributions; it represents the pinnacle of the Desmond Project. Student banquets to date have raised money to contribute to student scholarships. They lead and orchestrate to raise the money through obtaining sponsorships and advertising from local businesses. They are so appreciative to have secured, thus far, these sponsors for the scholarships this year: Charlestown Paving, Krapt Coaches, Payroll Factory & Abel Brothers Towing. LEARN MORE ABOUT SPONSORSHIPS – CLICK HERE
Approximately 1,400 Great Valley students have participated in the Desmond Project since its inception in 1995. The partnership has become woven into the fabric of the great valley community. A winner of various awards, The Desmond Project was most recently recognized by The Youth Mentoring Partnership (YMP) for its multilevel mentorship approach, and by the Main Line Chamber of Commerce for philanthropic work in the community.
In addition to the annual keystone projects, students in The Desmond Project plan and participate in a number of school and community events throughout the year. These events raise awareness and funds for The Project and often benefit other community organizations.
Great Valley School District is located in Chester County, approximately 25 miles west of Philadelphia. There are approximately 73 students enrolled in The Desmond Project for the 2021- 2022 school year.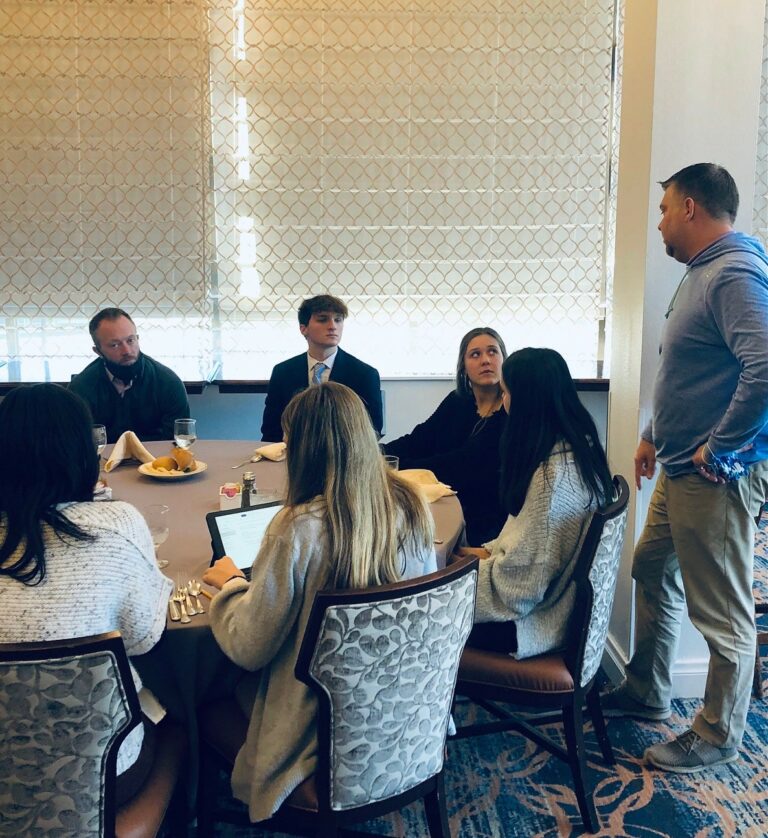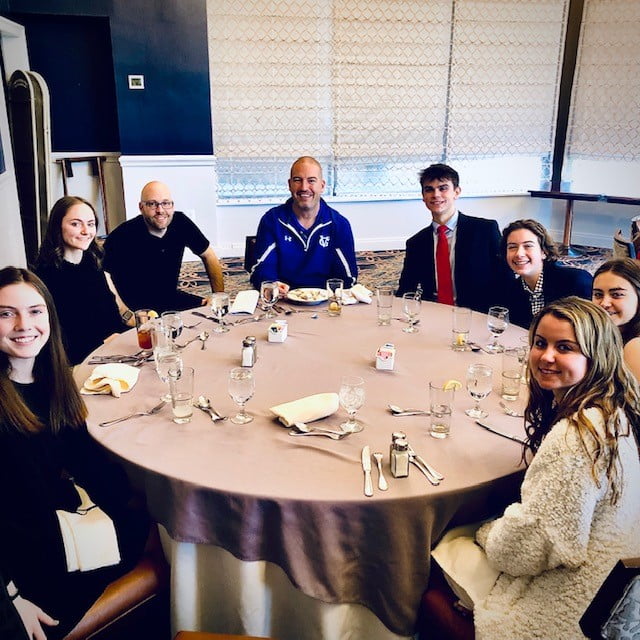 About The Desmond Malvern, a DoubleTree by Hilton
For over 25 years, The Desmond Malvern has earned a reputation for superior hospitality and comfort featuring 194 non-smoking guest rooms and suites with modern amenities. Situated on beautiful grounds, this luxurious property is a part of the highly regarded Hilton Hotels offering five dining options including a late night pub, room service and outdoor dining. Providing scenic walking trails, onsite basketball & tennis plus indoor fitness center and swimming pool, The Desmond is the perfect setting for an overnight stay, wedding weekend or any occasion. Together with award winning restaurants & a creative Chef, they have become a local's favorite spot for a night out, a delicious meal or special celebration!